August 26th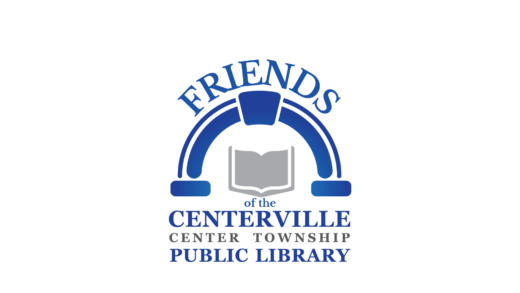 Archway Days Book Sale!
August 26 @ 10:00 am - August 27 @ 5:00 pm
The Friends of the Centerville-Center Township Public Library are at it again! During Archway Days festival they will be hosting a book sale in the basement of the library from 10am to 5pm on Friday and Saturday (8/26 – 8/27). Come in and find your favorite book, check out our selection of used computers for sale, and meet the Friends of the Library! The Friends of the Library are always looking for new, enthusiastic members to help put on wonderful programs such as the book sale. So if you're interested, or if you just want to donate to a good cause, drop by the book sale and ask about joining or drop by the library any time and pick up your Friends of the Library volunteer application today!