June 15th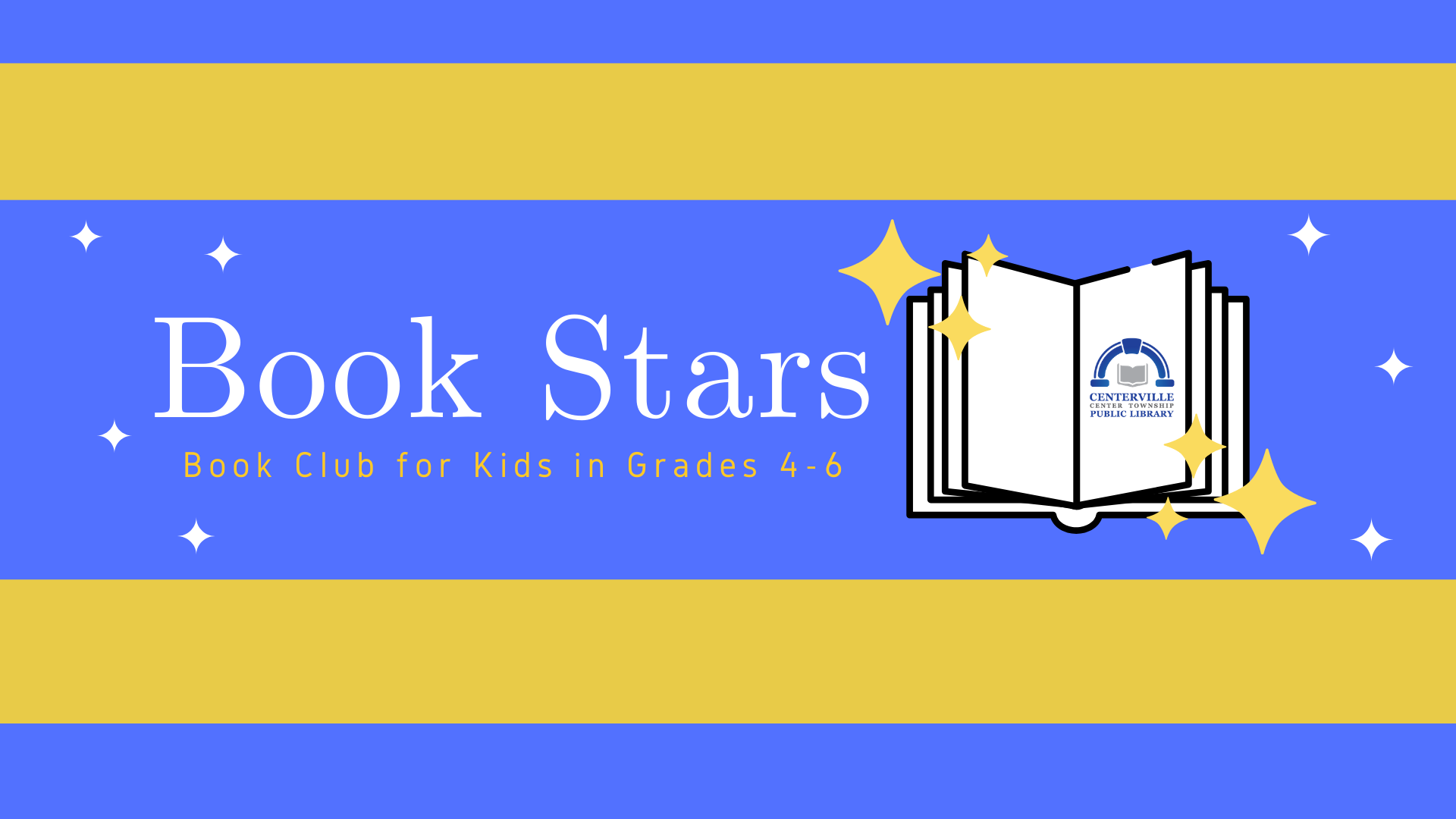 Book Stars (Grades 4-6)
June 15 @ 2:00 pm - 2:30 pm
Book Stars will meet on Tuesday, June 15 at 2:00 pm. in the gazebo.  This is for grades 4-6. For this meeting, bring your favorite book to share! We'll talk about your favorites and play a game or two. Please call or stop by the library to sign up!
For more information or to register, please call 765-855-5223, and press 4 for Youth Services.
This program was made possible through a grant from the Wayne County, Indiana, Foundation.